The Gospel Coalition's 2021 National Conference
Jesus Is Greater: Christ's Supremacy in a Chaotic World
Held in Indianapolis, Indiana on April 12–14, The Gospel Coalition's 2021 National Conference included expositions from the book of Hebrews during the keynote sessions and addressed a wide array of themes connecting the gospel to all of life in the breakouts, talks, and more.
02:34PM EST
Sunday — April 11
2:00P
Pre-Conference
Finding Rest in a Restless World
7:00P
Bonus
David Platt
The Great Imbalance
Monday — April 12
10:00A
Breakouts — Round One
Jen Wilkin
Deliver Us from Evil: Female Bravery and the Mission of God
Brett McCracken
The Wisdom Pyramid: Feeding Your Soul in a Post-Truth World
Michael Horton
Justification: Again?
Sam Allberry, Ray Ortlund
You're Not Crazy: Gospel Sanity for Young Pastors
Lloyd Kim
Unreached People Groups: Most Important Justice Issue Today
Jason Cook, Irwyn Ince, Kori Porter, Mark Vroegop
"How Long O Lord?" – How Lament Opens a Door for Racial Reconciliation
Alasdair Groves
Nothing Outside His Control: The Paradox of Faithful Anxiety
11:15A
Breakouts — Round Two
David Platt
The Role of the Local Church in 21st-Century Missions
Rebecca McLaughlin
The Secular Creed: Engaging Five Contemporary Claims
Don Carson
How Does the "Letter to the Hebrews" Read the Old Testament?
Isaac Adams
Why's It So Hard to Talk About Race & Racism?
Dan Doriani, Michael Kruger, John Yates
Bully Pulpit: Training Christian Leaders to Resist Spiritual Abuse
Matt Merker
Gathered by God's Grace
Joel Kurz, Matthew Spandler-Davison
How the Cross Offers Healing for Victims of Abuse
1:30P
Breakouts — Round Three
Courtney Doctor, Vanessa Hawkins, Melissa Kruger, Trillia Newbell
Discipleship: Building Stronger Churches One Life at a Time
A. Craig Troxel
With All Your Heart - How to Orient Your Mind, Desires & Will Toward Christ
Michael Kruger, Jen Wilkin
Does Grace Oppose Hard Work? A Conversation about Legalism, Moralism, and the Gospel
David Platt
Stratus: A Ground-Breaking New Tool for Church Leaders in the Great Commission
Julius Kim
Preaching for Transformation: The Art and Science of Wise and Winsome Sermons
Sam Allberry
Why the Gospel Is Good News for Your Body
2:45P
Breakouts — Round Four
Nancy Guthrie
It's Not About You: How Biblical Theology Transforms Bible Study
Trevin Wax
The Multi-directional Leader: Responding Wisely to Challenges from Every Side
John Yates
Seeding a National Reformation
Hannah Nation, S. E. Wang, Ryan Zhang
Jesus Is the Greater King: Learning About Suffering from the Chinese Church
Collin Hansen
The Duty and Delight of Catechizing Your Children
4:00P
Keynote 1 — Kevin DeYoung
The Final Word
6:00P
Bonus
Sam Allberry, Rebecca McLaughlin, Trevin Wax, Brett McCracken
Sexuality and Our Post-Christian Culture
7:00P
Panel 1
How to Run with Endurance in Ministry
7:45P
Talk 1 — Michael Horton
Tempted as We Are
8:00P
Keynote 2 — Julius Kim
The Final Mediator
9:00P
Bonus
Matt Smethurst, Juan Sanchez, Geoff Chang, Jonathan Leeman
Why Deacons Are Crucial
Tuesday — April 13
9:00A
Keynote 3 — Don Carson
Christ's Better Priesthood
10:30A
Panel 2
Hopeful Living in Trying Times
11:15A
Keynote 4 — Lloyd Kim
Christ's Greater Covenant
1:45P
Breakouts — Round Five
Dane Ortlund
Gentle Savior, Gentle Shepherds: His Deepest Heart, Our Secret Power
Kevin DeYoung, Ligon Duncan, Nancy Guthrie, Melissa Kruger
Healthy Complementarianism
Justin Giboney, Collin Hansen, Michael Horton
Christian Nationalism: Heresy or Hype?
Juan Sanchez
Developing the Next Generation of Faithful Leaders Who Will Teach Others Also
Dave Harvey, Vermon Pierre, Sam Storms, Jeremy Treat
What Makes Plurality So Important?
Carl Ellis, Phillip Holmes, Walter Strickland
Free at Last? The Gospel in African American Experience 25 Years Later
Darryl Williamson
Overcoming Resistance to Finish Well (Heb. 12:3)
3:15P
Breakouts — Round Six
Michael Aitcheson, Jim Davis, Irwyn Ince, Tim Keller
Live "As In Heaven" Episode: A Biblical Theology of Race and Justice
Scott Sauls
Rising Above Cancel Culture with the Fruit of Gentleness
Alisa Childers, Brett McCracken, Preston Perry, Trevin Wax
Before You Lose Your Faith: Deconstructing Doubt in the Church
Gregory K. Beale, Benjamin L. Gladd
Biblical Theology and End of the Ages
H. B. Charles, Albert Mohler, Gavin Ortlund, Matt Smethurst, Afshin Ziafat
How Theological Triage Can Help You Lead
Mike Bullmore, David Helm, Tony Merida, Matthew Spandler-Davison
Christ's Supremacy in Church Planting
6:45P
Talk 2 — Irwyn Ince
Certainty in the Age of Uncertainty
7:15P
Keynote 5 — John Piper
Christ's Better Sanctuary and Sacrifice
8:15P
Talk 3 — Ligon Duncan
Let Us Offer Acceptable Worship
8:30P
Keynote 6 — John Onwuchekwa
The Christian's Patience
9:30P
Bonus
Collin Hansen, Kevin DeYoung, John Onwucheckwa, Jason Allen, Jonathan Leeman
The Post-Covid Church
Wednesday — April 14
9:00A
Keynote 7 — Bryan Chapell
The Christian's Pilgrimage
10:15A
Talk 4 — Albert Mohler
This Kingdom Will Not Be Shaken
11:00A
Keynote 8 — David Platt
The Christian's Power
Round Six Breakouts
Choose any of the following simultaneous live breakouts taking place on various stages at TGC21.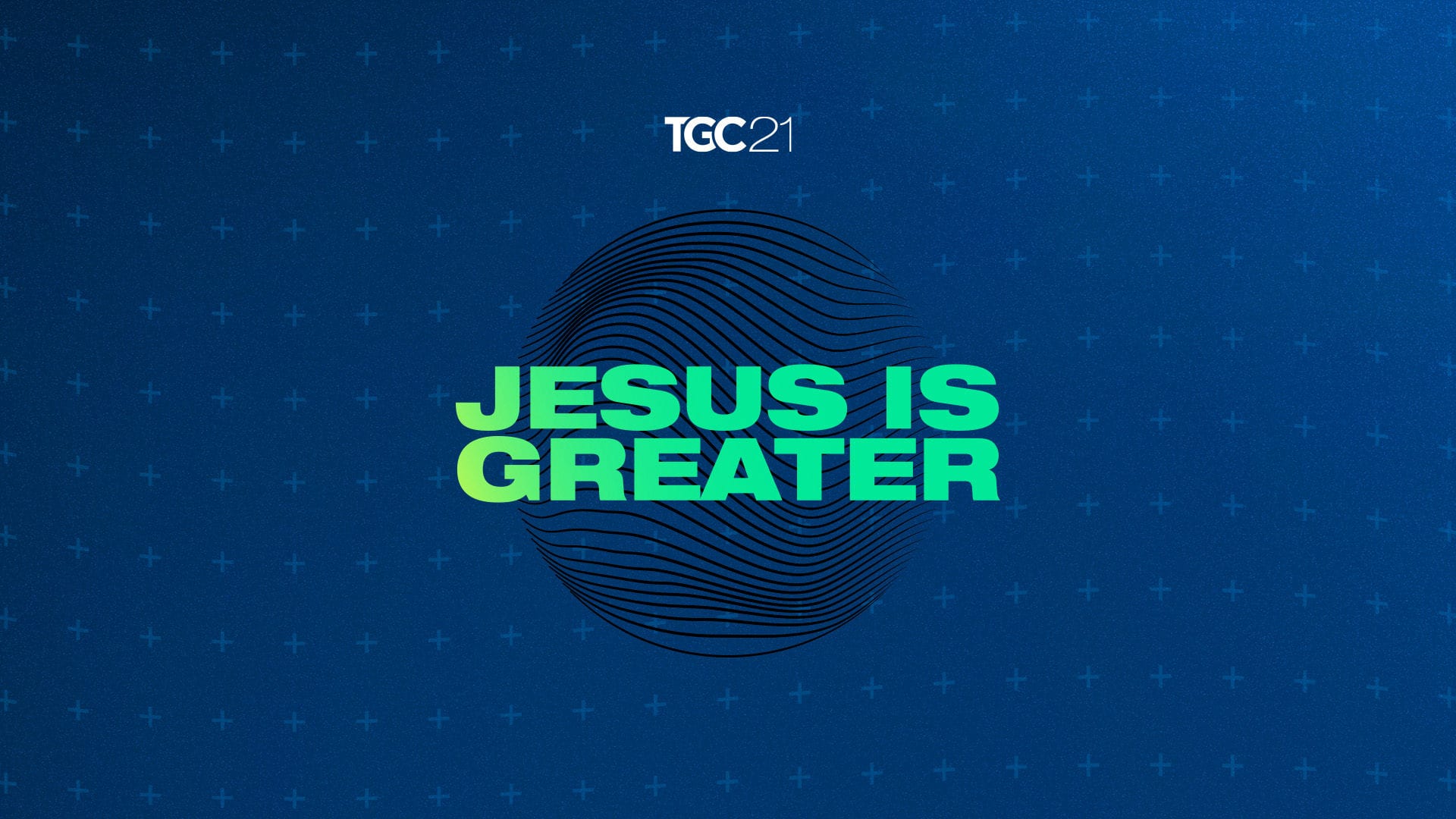 Keynote
The Final Word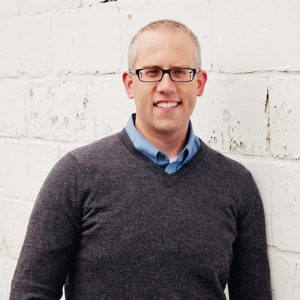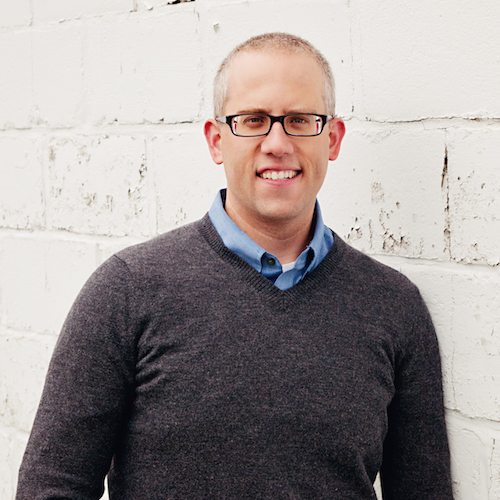 Kevin DeYoung
Kevin DeYoung speaks on Hebrews 1:1–2:18 in this keynote address during The Gospel Coalition's 2021 National Conference.
Keynote
The Final Mediator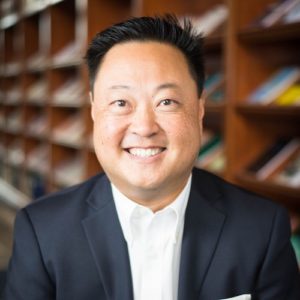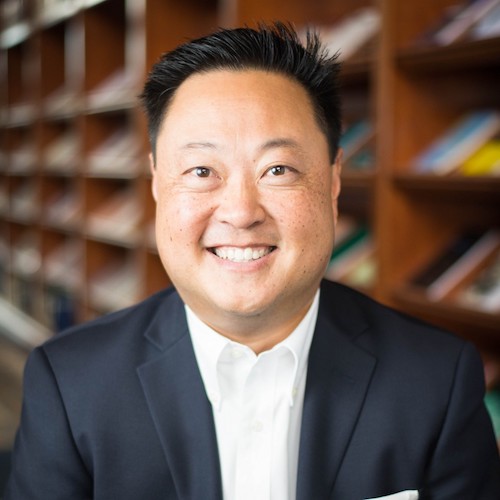 Julius Kim
Julius Kim speaks on Hebrews 3:1–4:13 in this keynote address during The Gospel Coalition's 2021 National Conference.
Keynote
The Christian's Pilgrimage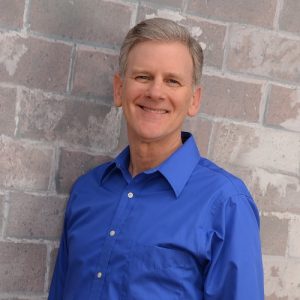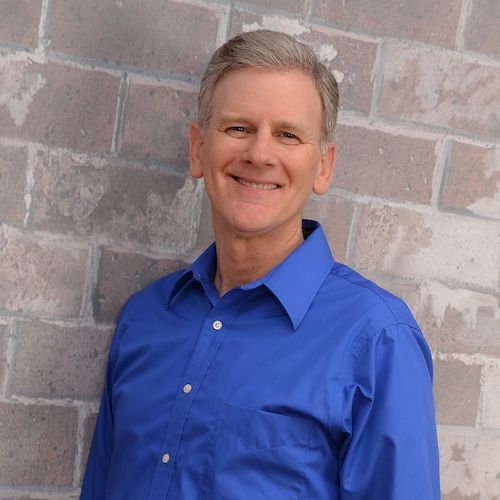 Bryan Chapell
Bryan Chapell speaks on Hebrews 12:1–29 in this keynote address during The Gospel Coalition's 2021 National Conference.
Keynote
The Christian's Power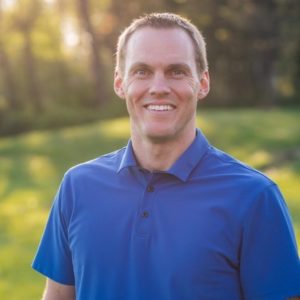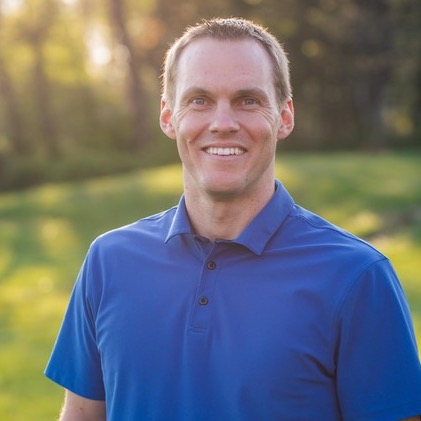 David Platt
David Platt speaks on Hebrews 13:1–17 in this keynote address during The Gospel Coalition's 2021 National Conference.

BREAKOUT — ROUND FIVE
Gentle Savior, Gentle Shepherds: His Deepest Heart, Our Secret Power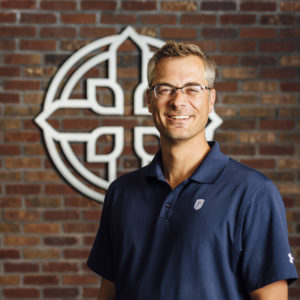 Dane Ortlund
Jesus's astonishing claim is that his deepest heart is "gentle and lowly." We will consider what this claim means, how it plugs in to a whole-Bible trajectory identifying who God himself most deeply is, and what kind of ministry leaders such a Savior creates. The breakout will draw on the Puritans and other voices from church history, identify strengths and weaknesses in the current evangelical church scene, handle objections, and end with Q&A.
BREAKOUT — ROUND FIVE
Healthy Complementarianism
TGC's foundational documents state that "in God's wise purposes, men and women are not simply interchangeable, but rather they complement each other in mutually enriching ways." This panel will explore the goodness of God's design as we consider what healthy complementarity looks like in practice. How can we rightly embrace and celebrate God's good design? Where are we falling short of this ideal, and how can we progress toward it? The panelists will address challenges to complementarianism presented in the culture as well as concerns about how complementarian principles may be misapplied or handled poorly in the church.